Few kinks fixed
So a week or so ago i had an issue with my oribtal sander and the pad (hook & loom) keeping the sanding disk attached. So as i was at home depot this morning i was just going to buy a new one. The ryobi had a good pad, almost looked like velcro. I figured i would just buy that. Well they were out of stock, so i look at the pad replacement for the ryobi and it is 4 hole, and my dewalt is 3 hole. Well i bought it any ways got it home drilled new holes and bam, fixed. The bad on the sander is the new ryobi pad the other is the dewalt pad, its only a few weeks old.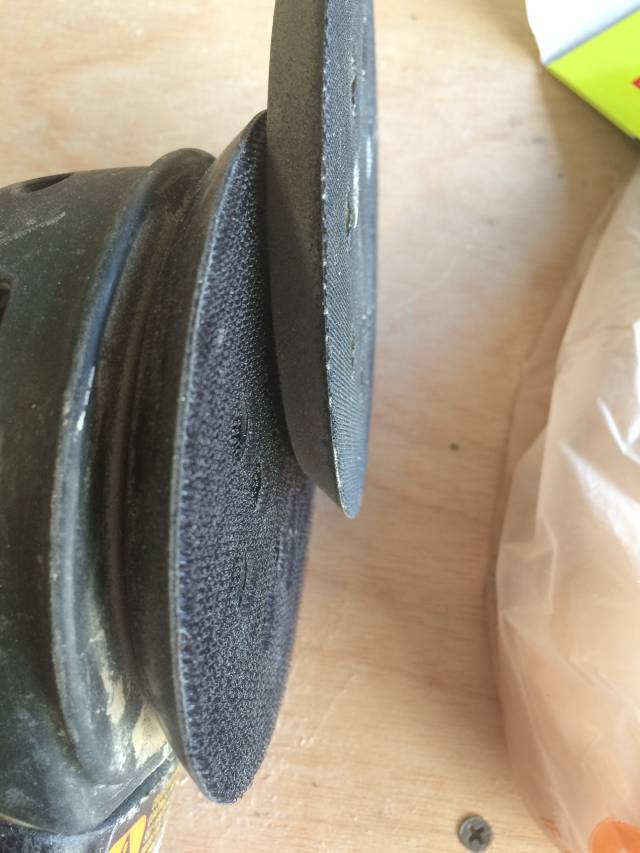 Also as i was building some book shelves, build pics coming soon, i was routing some dados for the shelves and they were coming out rough, i dont know how the hell this happened but i looked at the blade and this is what i saw.

No idea how it got so bad, just used it for plywood. Any how went and bought me a new diablo! good clean easy cuts, like butter!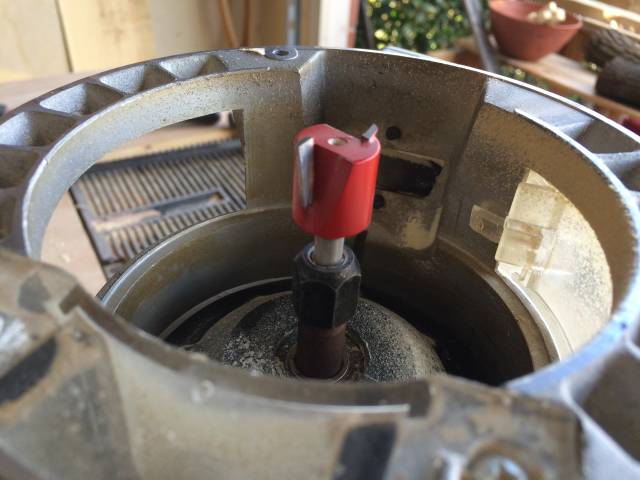 I do need a plastic base for my router. Thats next on the list.
4 Replies