Change of mind
So recently I delivered this kitchen island with cutting board top. I oiled it with this stuff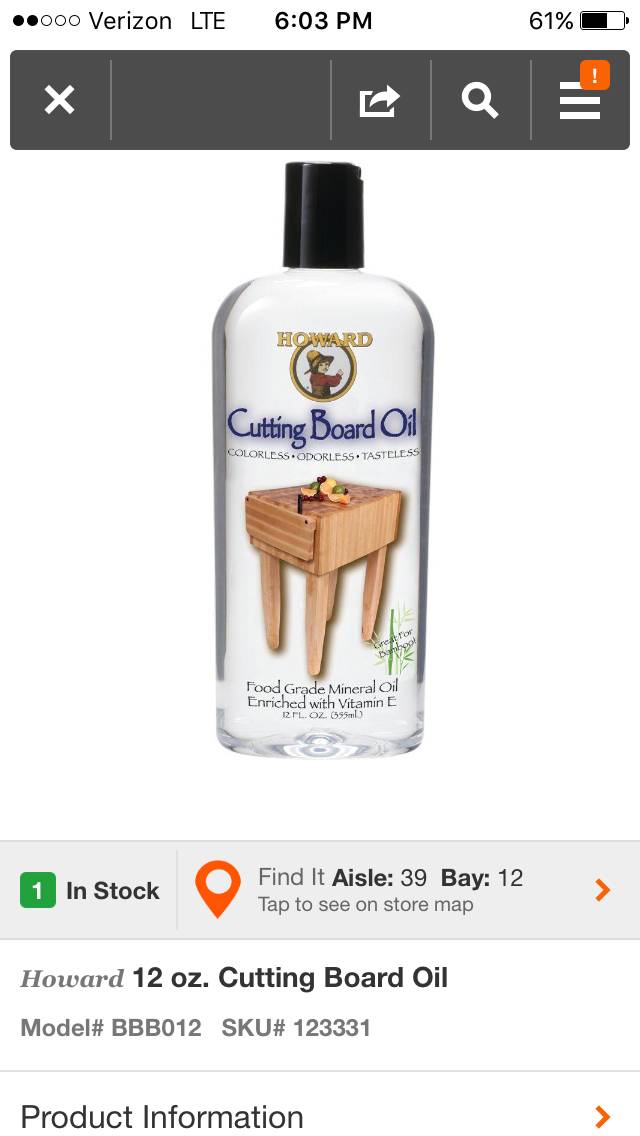 Well now they rather seal it as they will not be using it as a cutting board, she said it looks too pretty to cut on.
How should I seal it?
Another thing, she said when ever she places anything on it it leaves a mark, is it too oiled?
Tia folks!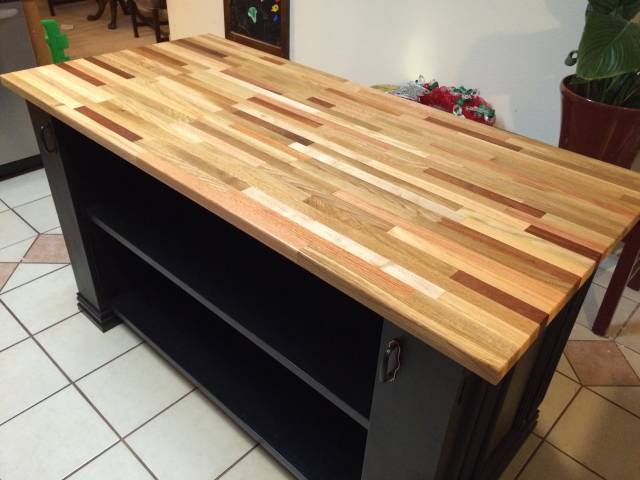 11 Replies