Brave or Stupid?
A few of you may know I did a website for my business back in January. For the most part, my inbox remains empty, but on occasion, I do get the odd enquiry.
Yes, there are the nutters "How much would it be for a bathroom cabinet?" etc.,. No size, no timber preference, never hear back from them. Then there are the 'stringer alongers' like the @sshole who wanted to rip off a load of high end contemporary German furniture (that was just a waste of time), but then there's the odd gem as well.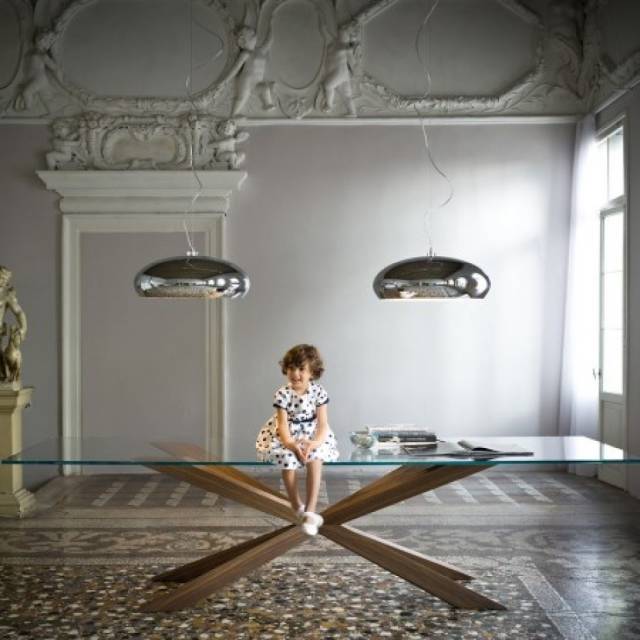 "Would I be interested in quoting on a one off table as above".
Well, of course I love this kind of modern design, but tell me, would I have to be very brave or very stupid to take it on?
How would you go about making such a base?
I calculated the glass alone weighing in at a hefty 100kg
If I said to the guy I will take it on, but only after making a prototype to see if it's doable, would that be an acceptable way to approach this? It would take a couple of scale models and a full size prototype in construction timbers to work out all the angles anyway, and see if it will bear the load, but then who bears the cost of that?
Your thoughts would be appreciated.
-- Doing the best I can with what I've got
50 Replies